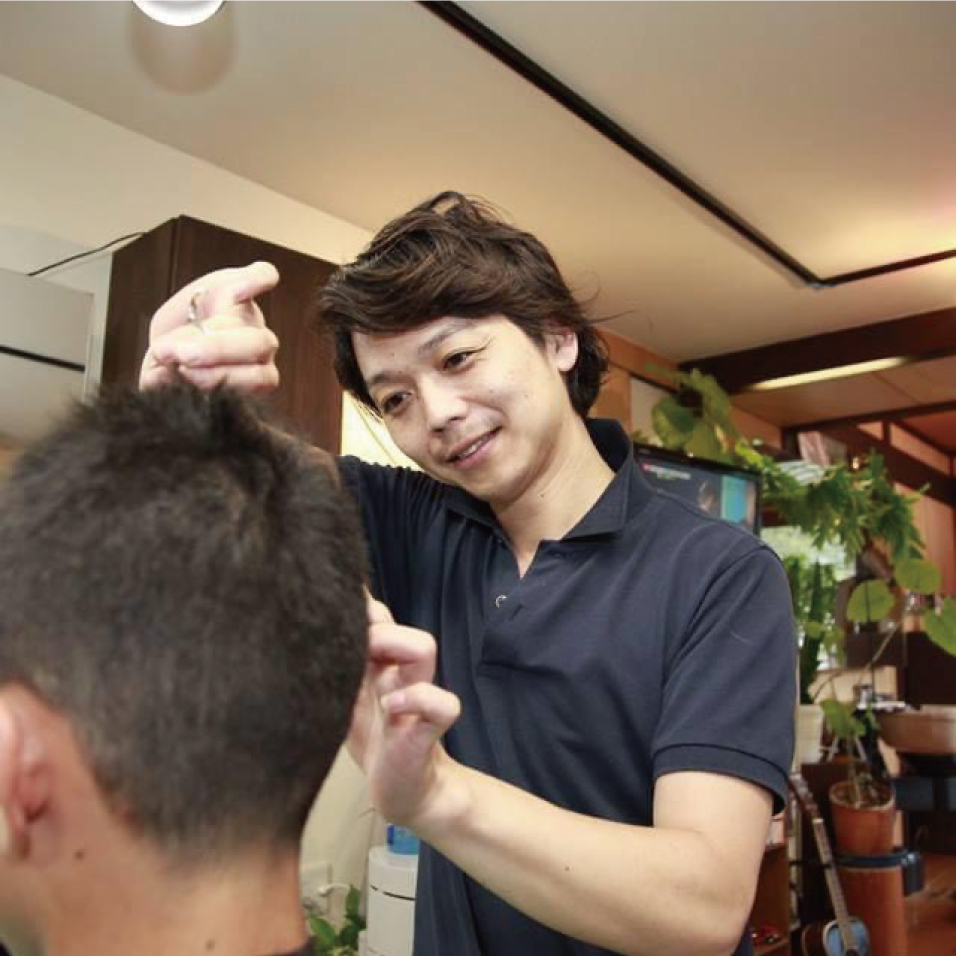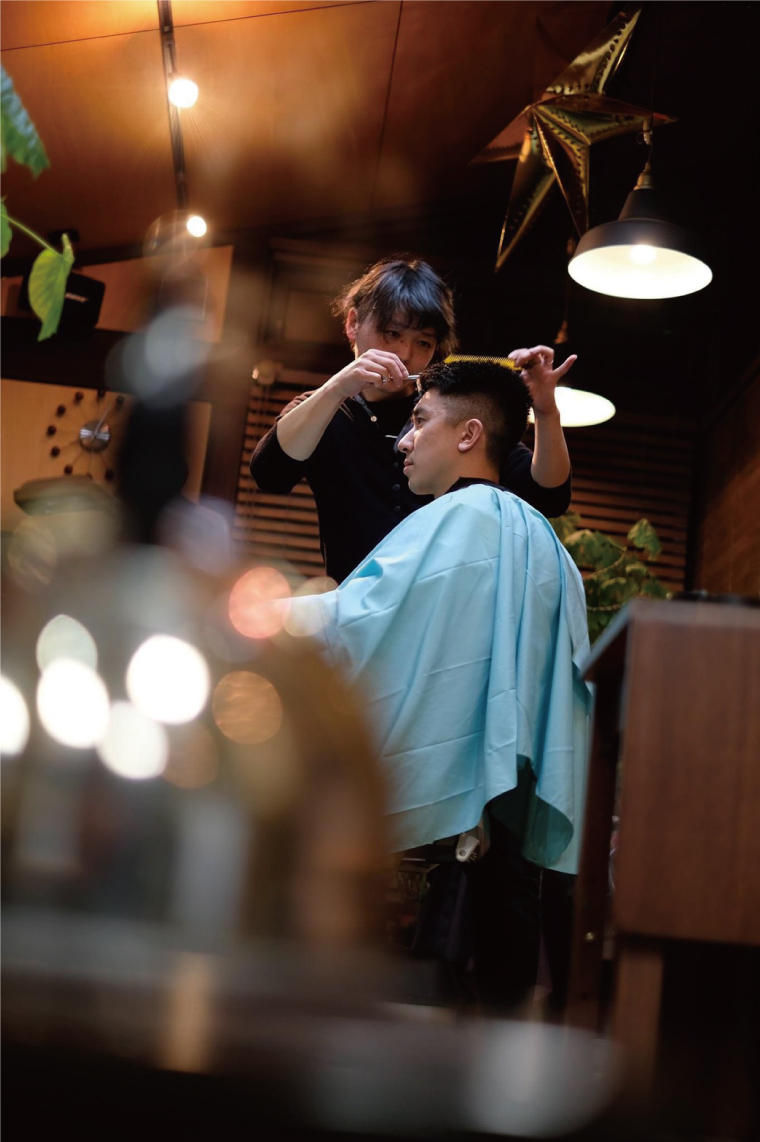 A barber shop with homey atmosphere where
all ages in your family are welcomed!
From the latest hairstyles to classic hairstyles,
While learning at Takatsu Barber Beauty
College, I was trained at a long-established
barber shop in Osaka for 7 years. After that,
I got experience in Kobe for 3 years and then
At the age of 28, I moved back to Maniwa City,
In 2021, I took over "Barber Hamamoto"
from my father and have been working as
a barber rooted in the local community.
2021年から理容ハマモト二代目とし父から事業を継承
We are waiting for you to come!

■
Junior high school students
■
High school and University students

363-5 Nakashima, Maniwa, Okayama
Every Monday andthe 1st and 3rd Sunday